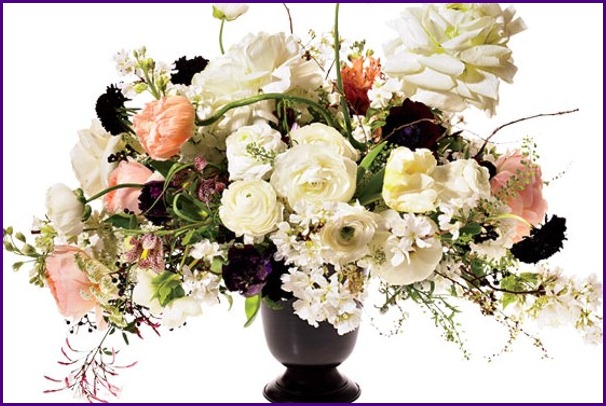 Flowers for any occasion - wedding,functions,corporate,private
Our special events team can design and create the perfect setting for your wedding, product launch, birthday party, end of year function, dinner parties or any special occasion. No event is too big or too small!!!
Only choice grade flowers used for your wedding, from greenery to gerberas and roses to orchids, let me know what your dream is and we will find a way of making it come alive :)
Affordable pricing! Quick quoting system.