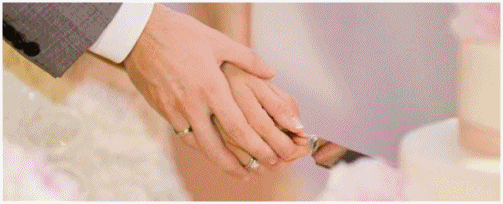 Angelic Catering Services welcomes the opportunity to serve you in the Vaal Triangle and surrounding areas.
We are situated in Vanderbijlpark, Vaal Triangle, but can cater for customers in Vereeniging, Sasolburg, Meyerton (all of which are in the Vaal Triangle).
We pride ourselves on offering an outstanding array of food selections designed to meet a variety of needs.

Whether you are hosting a business dinner or planning an wedding, our catering staff is committed to provide you with an exceptional culinary experience right here in the Vaal Triangle
From weddings and birthdays to meetings and corporate functions, we will consult with you to make the most of your budget without sacrificing quality or quantity.
A family-run business, who are intent on helping to create that special day
Angelic Weddings Creations in Vanderbijlpark, cater for a wide variety of functions in the Vaal Triangle ranging from: Weddings, Corporate functions, Private functions, Weddings, Dinner parties, Birthdays, Cocktail parties, Buffets, Platters
Whether you are planning a wedding or a large function, Our Catering Services has you covered.
If you have the venue, but need a caterer who can satisfy your every need and turn your function in a feast, do not hesitate to contact Angelic Catering Services in Vanderbijlpark, Vaal Triangle
I catered for weddings and functions and will ensure that the catering become the least to worry about during your planning phase.
let's turn your function in a feast!
No matter where you are located, in the Vaal Triangle